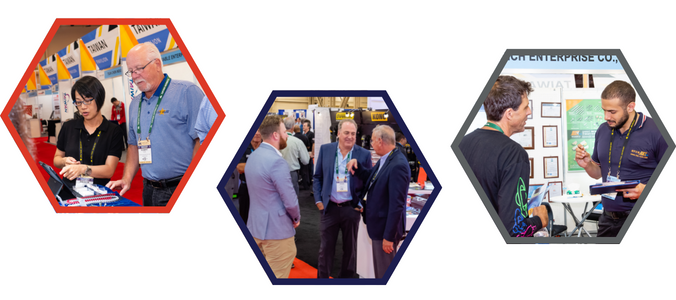 Make the Most of Your Time at IFE!
For 40+ years, IFE has brought together both the domestic and international fastener industry on an annual basis to network, discover, learn and source products/services through a highly efficient B2B relationship-focused atmosphere.
In partnership with our selected AI-powered and award-winning platform, IFE Match brings attendees and exhibitors a NEW, "smart" way of connecting with their peers, building business opportunities, exploring educational sessions, building your itinerary and more – all from your computer or mobile device before you even step foot on the expo floor!

IFE Match will be available to attendees on September 29th.
Registered attendees will receive an email with their login credentials when the platform is available.
You must  opt in to participating in IFE Match during registration to use the matchmaking component of the app. You can also opt in here.
More Information:
Download the app in the Apple or Google Play store or open the website platform here.
Access your login credentials from your welcome email or in the exhibitor console.
Update your individual and company profiles, plan your schedule, and start connecting!
More Information: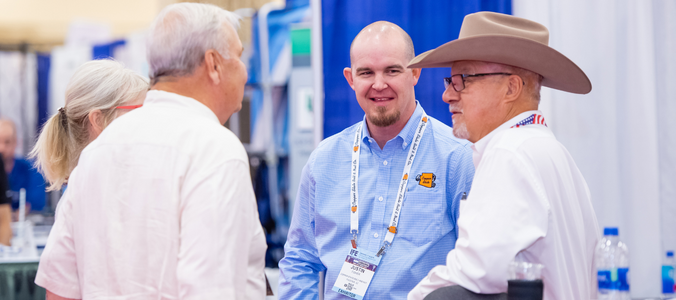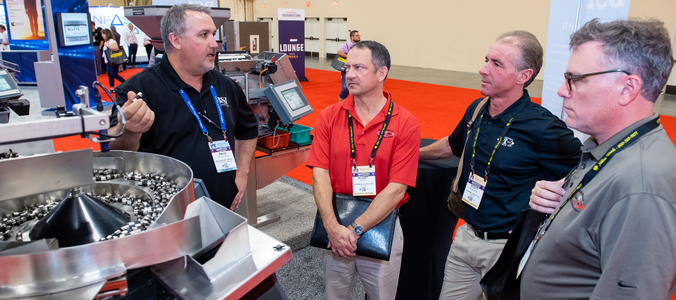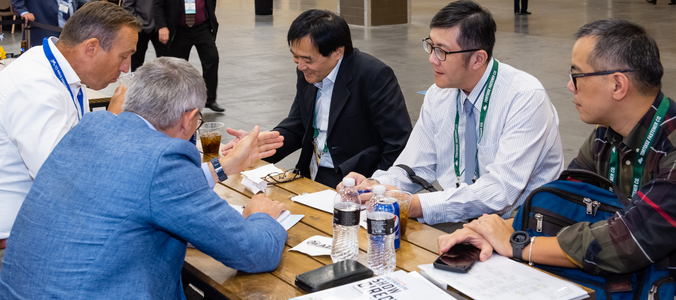 Thank You to Our Sponsor!