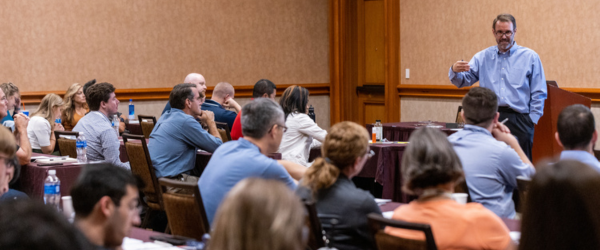 Fastener Fundamentals – The Nuts and Bolts for Fastener Professionals
Monday, October 9 | 8:30 AM – 4:30 PM | Mandalay Bay Convention Center
This one-day class will bring the basics of fasteners and beyond to industry professionals at International Fastener Expo. It includes the best of Fastener Training Institute's Fastener Basic Training and Certified Specialist Training™ programs with instructor Carmen Vertullo. Click here for more information and to register for the class.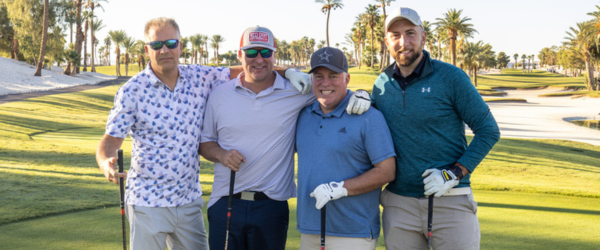 International Fastener Expo Golf Tournament – SOLD OUT
Monday, October 9 | 8 AM – 12 PM | Bali Hai Golf Club
Join us for the 4th annual IFE Golf Tournament! Tee off IFE 2023 with golf, friends and fantastic prizes! Registration is required and includes lunch and two drink tickets per player. Learn more >>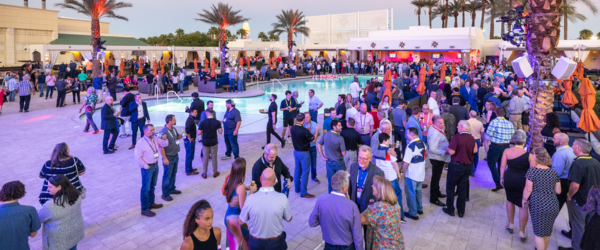 International Fastener Expo Welcome Reception Party
Monday, October 9 | 6 – 8 PM | Daylight Pool, Mandalay Bay
Kick off the International Fastener Expo with a fun night of networking, appetizers, and drinks. All attendees are required to be 21 years of age and older and present a valid form of government issued photo ID and IFE badge. Please drop off large bags, suitcases and backpacks in your hotel room prior to the event as they are not allowed in the venue.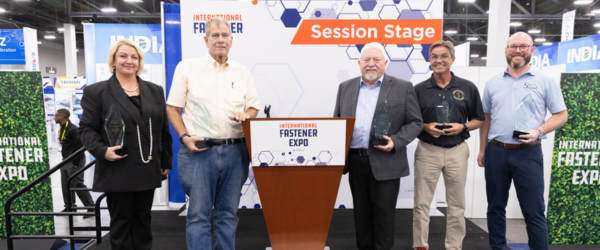 Hall of Fame, Young Fastener Professional Awards Ceremony
Tuesday, October 10 | 3 – 4 PM | Expo Hall Sessions Stage
Nominated by the industry, please join us in congratulating this year's inductees of the prestigious Hall of Fame and Young Fastener Professional award winners. Reviewed and selected by the Fastener Industry Coalition, these inductees will be honored and recognized for their significant and enduring contributions to the fastener industry.