October 9 – 11, 2023 | Mandalay Bay Convention Center, Halls E & F, Las Vegas
The schedule for IFE 2023 has not been finalized. Please click here to sign up for show updates.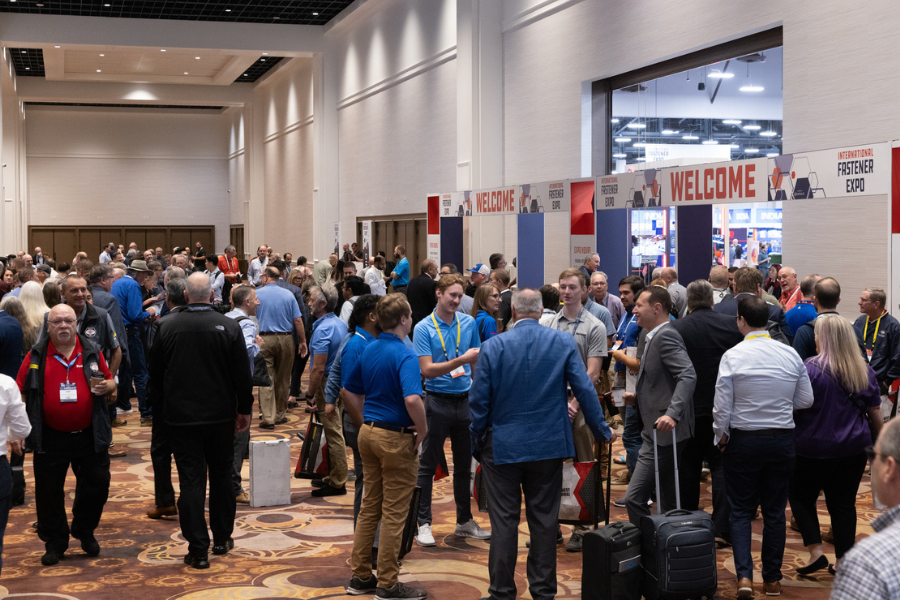 Show Rules
Trade only event – not open to the general public, a person must be a qualified buyer to attend.
There is a non-refundable onsite registration fee to those who have not pre-registered.
No strollers or wheeled bags (larger than 18″ H x 12″ W) on the show floor at any time.
No one under the age of 17 years of age is allowed on the show floor at any time. No exceptions.
No camera/video recorders at any time.
No smoking.
Attendee hereby releases Emerald Expositions from any and all liability, claims, lawsuits, damages, losses, costs and expenses of any kind which arise out of/or result from attendee's attendance at the event, whether or not foreseeable, including without limitation, personal injuries to exhibitor or his/her invitees.