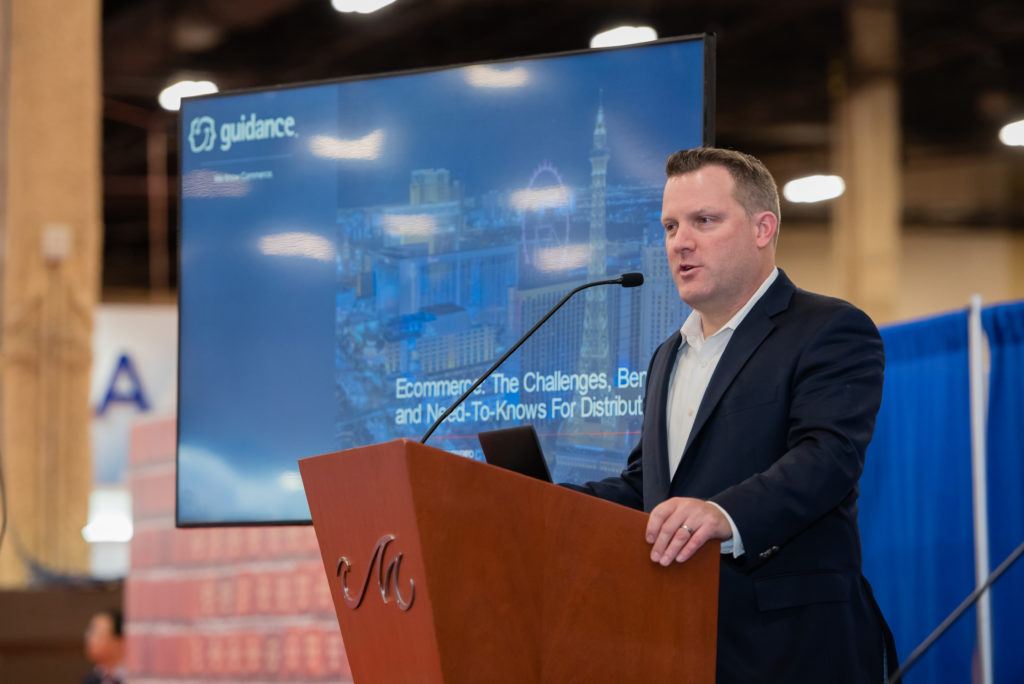 Speaker Submissions for IFE 2022 are Open!

Since 1981, International Fastener Expo has connected manufacturers and master distributors of fasteners, precision formed parts, fastener machinery & tooling and other related products and services with distributors and sales agents in the distribution chain.
Attendees from around the globe will gather October 17 – 19 in Las Vegas for a robust show floor experience and educational conference program. We're calling on industry thought-leaders and experts to share insights, expert advice, and practical strategies.
Do you have the expertise or experience that will benefit our #IFE2022 attendees? If so, we invite you to submit a speaker proposal below to join our expert speaking faculty.
The deadline to submit a proposal is June 6, 2022.
Key Subject Areas:
While these subject areas have been identified as relevant to the interests and needs of IFE attendees, applicants are also encouraged to submit speaking proposals on topics of their choosing based on their own expertise area and knowledge of the industry's challenges and growth opportunities.
Ecommerce/digital retailing best practices

 

How to sell with an empty shelf

 

Identify, attract, and retain top-performing employees

 

Social media marketing for every budget

 

Leadership strategies to combat the labor shortage

 

Sales and marketing guide to SEO optimization

 

Essential steps to tighten up your CRM

 

Trends in 3D technology

 

Integrating artificial intelligence for supply chain management

 

Tariffs and trade policies – what you should know

 
All topics must be strictly educational and provide actionable ideas. Promotional content related to an individual's product, company, and/or services violates the conference's "no-pitch" policy. Incomplete proposals will not be accepted. All requested information and materials (teaser video, presenter photo, etc.) listed on the proposal document are required to be submitted together. Please note that this speaking engagement is a non-paid event. Speaker will not be paid an honorarium or reimbursed for expenses.