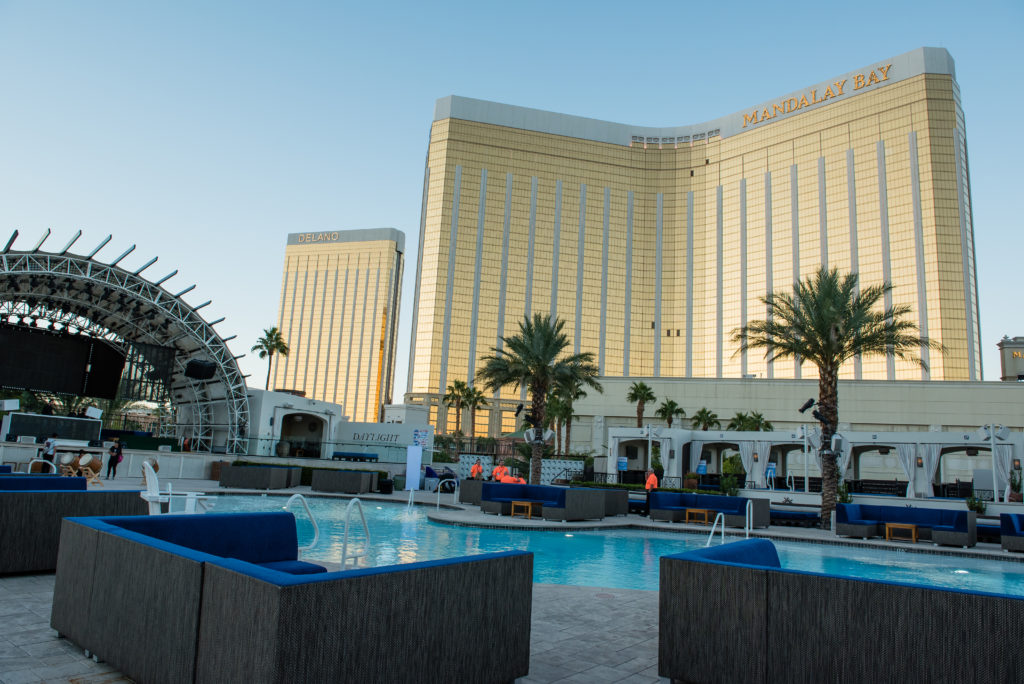 The Official IFE 2023 Housing is Open!
Benefits of booking within the official housing block include:
• Discounted Rates for guests
• Flexible cancellation policies
• Exclusive promotions and perks
• Discounted rates on upgrades
• Reservation relocation protection
• Contribute to the event
Please email fasteners@eventsphere.com if you have any questions.
Reservations are provided by EventSphere, the official housing partner of the International Fastener Expo.
*PLEASE NOTE* – Some available hotels may not be official Fastener hotels, and are in no way affiliated with IFE. Should an official IFE hotel be available, please know that the contracted IFE discounted rate may no longer be available due to the proximity of the event.