State of the Industry: Fasteners at the Forefront
Wednesday, May 13, 2020  |  11:00 AM PST
Missed the live webinar? Watch on-demand now!
The world is a very different place today. With the constant demands of this ever-changing environment, suppliers and buyers in the fastener and industrial products industry have had to pivot in real time. So, how have businesses in the industry dealt with the challenges brought about by this crisis?
In this free-to-attend webinar, panelists discussed:
Supply chain – best practices
Digital optimization
New health & safety initiatives
Economic outlook
Live Q&A to follow.
Sponsor

Facilitator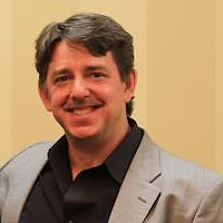 Eric Dudas, Managing Partner. FCH Sourcing Network
Eric Dudas is a partner at FCH Sourcing Network and co-host of the popular fastener industry podcast, Fully Threaded Radio. He entered the fastener industry from the technology world, and now participates in industry associations, events and trade shows across the country. As part of his work with FCH, he developed the widely used Fastener Distributor Index, and also the annual FTR / Fastener Training Institute CFS Scholarship program. Eric is widely credited with expanding the number of booths that provide free beer at fastener trade shows.
Panelists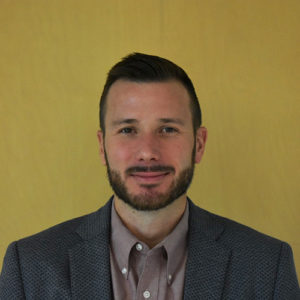 Matthew Boyd, Vice President of Sales, Parker Fasteners
Matthew Boyd is the Vice President of Sales at Parker Fasteners. Parker Fasteners is a cold heading fastener manufacturer based in Buckeye, Arizona. Boyd has led Parker Fasteners' Sales Department for the past seven years. Prior to Parker Fasteners, Boyd spent 11 years with Fastenal Company, serving as a District Manager the last four years.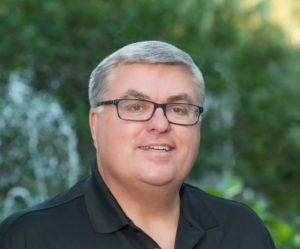 Marc Strandquist, President of the Americas, Optimas OE Solutions
A Fastener industry veteran with over thirty years of experience in both manufacturing and distribution, Marc is a former President of the NFDA. He has extensive international experience and has managed companies not only in the United States but Canada, Mexico, Brazil, Norway and China. Marc has achieved aggressive sales growth both organically and through acquisitions.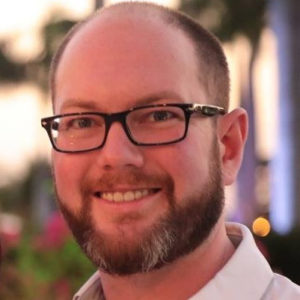 Bryan Wheeler, National Sales Manager, Star Stainless Screw Co.
Bryan began learning the nuts and bolts of the industry at Star Stainless Screw Co. working in the warehouse, purchasing and sales where he is currently their National Sales Manager. Active in the industry. Bryan serves on the Board of Directors for the National Fastener Distributor Association (NFDA), Midwest Fastener Association (MWFA) and the Fastener Education Foundation (FEF).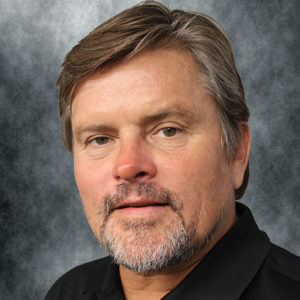 Tim O'Keeffe, Chief Executive Officer, G.L. Huyett
Tim O'Keeffe grew up in Nebraska and graduated with highest distinction from the University of Nebraska with a degree in Economics, and minors in Philosophy, Computer Science, and Business. After a brief stint at P&G, he started O'Keeffe & Associates, a Kansas City- based business brokerage, where from 1985 to 1992 he completed 300 deals. O'Keeffe purchased G.L. Huyett of Minneapolis, KS, in 1992, and was the Associate Chair of the NFDA from 2008-2010.