Looking to Go Overseas and Source Directly from Factories?
Cut traveling cost by sourcing first at SourceGlobal at the International Fastener Expo (SourceGlobal).   SourceGlobal is the destination for Importers, Distributors, and Sourcing Professional to connect and source directly with manufacturers from around the world in one easy location, Las Vegas, NV. USA.
As part of the largest fastener, mill supply, tooling and machinery trade show-The International Fastener Expo, SourceGlobal is a dedicated sourcing area where U.S. distributors, importers, and sourcing professionals can meet face-to-face with hundreds of international factories without leaving the states. Why travel the globe when the International Fastener Expo provides a dedicated sourcing marketplace for you? There is no better place to source for new suppliers and products and make the best buying decisions for your business.
Product categories include:
Fasteners
Production Machinery, Tool & Die, and Supplies
Inspection/Testing/Packaging Equipment
Specialty Fasteners and Tooling
Plant Maintenance & Safety Supplies
Fastener Technology and Services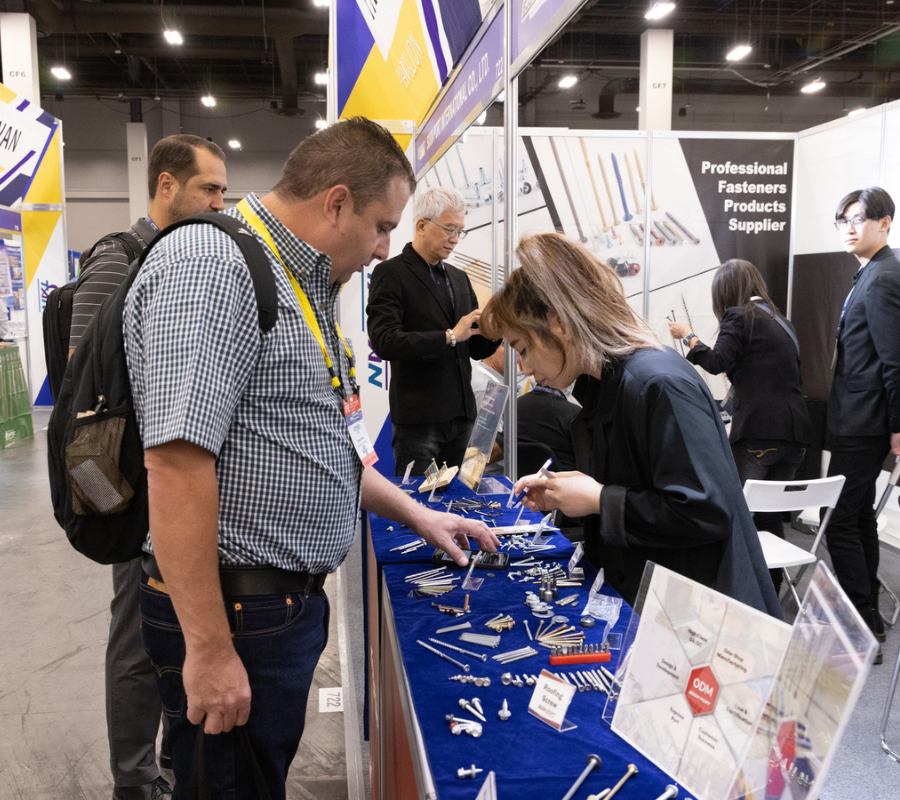 Why Exhibit?
Expand your gateway to the U.S. Markets: Meet thousands of U.S. distributors who are actively looking to source new products and build new relationships with international factories. You'll expand your international reach and meet new buyers each year.
The power of the International Fastener Expo: SourceGlobal has the power of the largest fastener, mill supply and machinery tooling behind it. Held in Las Vegas, the International Fastener Expo has over 5,000+ attendees from 30 countries from the fastener, construction, aerospace, military, electronic, and automotive industry—all looking to find new products and suppliers. Our aggressive marketing campaign will target more distributors than any other shows.  Exhibit here and expose your products lines to thousands of loyal buyers.
Top Sourcing Countries include: China, India, Hong Kong, Taiwan, European Territory
Why Attend?
Import buyers with knowledge and experience of import regulations and logistics, international shipping, foreign wire transfers and production lead times.
Distributors of fasteners
Distributors of other related products
Master distributors of fasteners
Master distributors of other related products
Exporters
Importers
Sourcing Professionals
Apply to Exhibit
Please contact the sales team to secure a booth at International Fastener Expo:

Joseph Woo (Speaks English & Korean)
Sales Director, International Business Development
Direct: +1.323.817.2249
joseph.woo@emeraldx.com
Indira Franca (Speaks English, Spanish, and Portuguese)
Sales Director, International Business Development
indira.franca@emeraldx.com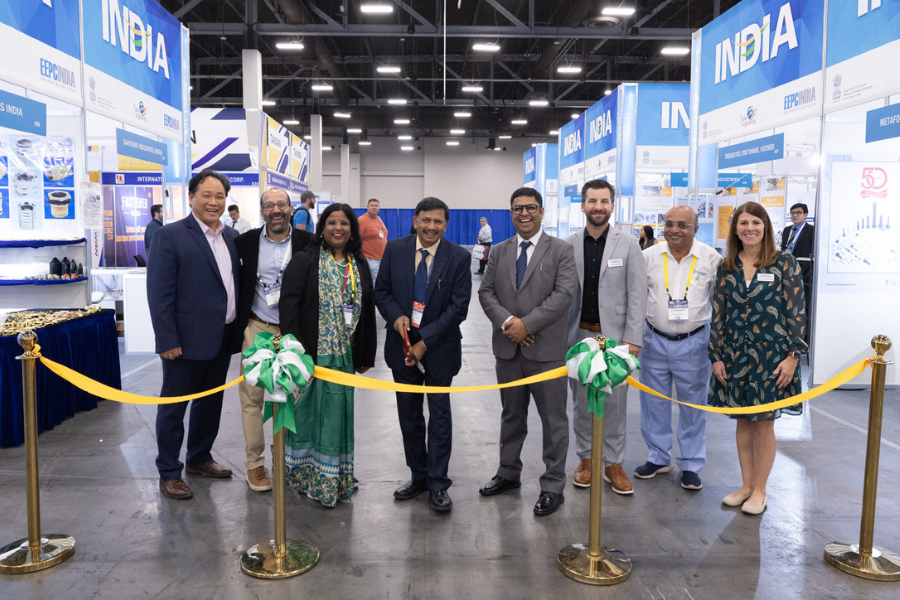 Factory Matching Service
Looking for vendors to source your products from? Let us help match you to vendors on the show floor. Set-up your appointment today with our sourcing team. Email us at info@fastenershows.com

The International Fastener Expo is proud to partner with World Wide Fastener Sources to "Connect the Fastener World" together. World Wide Fastener Sources provides you with detailed supplier information for just about any fastener that you can think of. They have developed an extensive product listing of 88 different fastener categories and over 10,000 individual fastener types, all connected to the various suppliers around the world, that carry those fasteners. You can become a part of this effort simply by registering your company on one of their three portal market sites. To learn more, visit www.worldwidefastenersources.com