As in years before, Fastener News Desk just released its 2023 Best Booth Awards from this year's show taking place October 9-11 at Mandalay Bay in Las Vegas. With an Expo Floor that held over 700 exhibitors, including 100+ first time companies showcasing their products and services, the competition was high!
Fastener News Desk has named the following 2023 Best Booth Award Winners:
BEST BOOTH – Industrial Rivet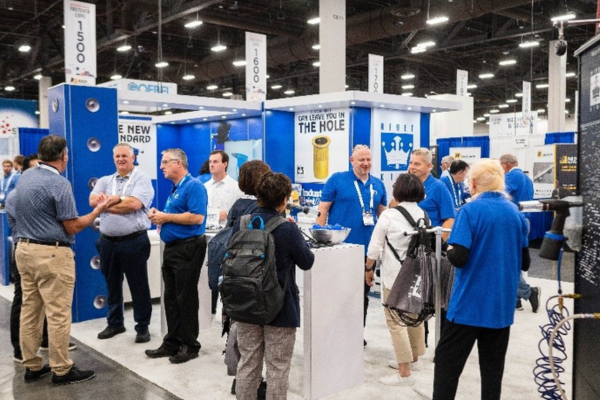 BEST GROUP – Women in the Fastener Industry (WIFI)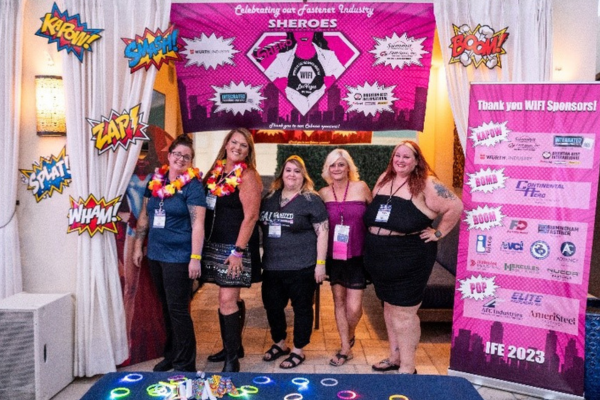 BEST CUSTOMER EXPERIENCE – Parker Fasteners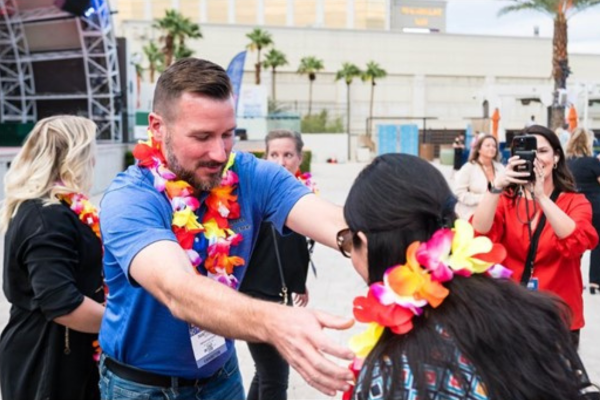 BEST GIVEAWAY – BTM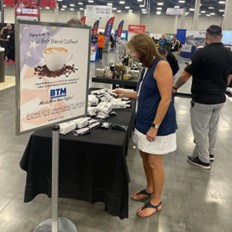 BEST CREATIVITY – Crossroad Distributor Source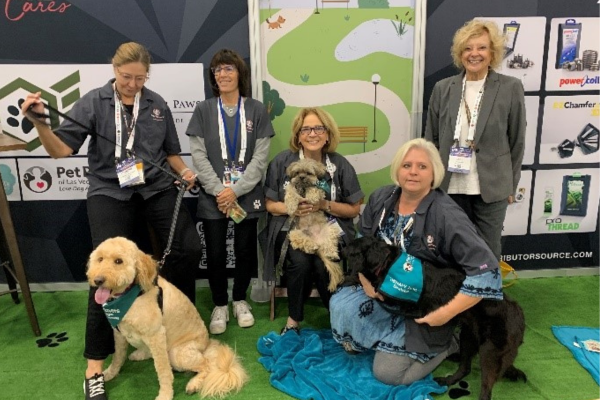 BEST TECHNOLOGY – Continental Aero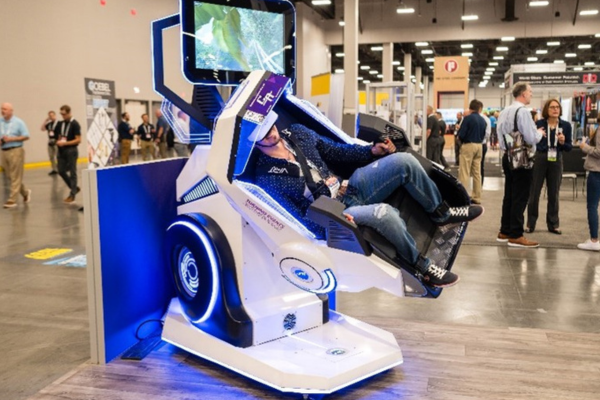 Check out Fastener News Desk's official announcement here and stay tuned for more details on the people and stories that helped land these IFE 2023 exhibitors the victory, bragging rights, and Best Booth title.